Guaranteed Ice in Your Bin. One Low Monthly Fee.
Our Ice Makers by the Month Program works just like your movie streaming subscriptions. One affordable monthly fee covers the cost of the Hoshizaki ice maker along with maintenance, cleaning, and sanitizing. Repairs are also covered, with a 100% lifetime warranty on parts and labor. Our Breakdown Ice program ensures you have ice 24/7 - even during repairs. There are no long-term commitments and no credit checks. Our subscriptions come with everything you need to maintain a clean and reliable source of ice with no up front capital!
We have combined top-quality Hoshizaki ice machines with top-level support from Easy Ice. With our preventive ice machine maintenance and Breakdown Ice, you'll have a dependable supply of ice seven days a week, 365 days a year. We also include full sanitization of the entire machine - inside and out - to keep your ice supply clean and safe. You get it all for a predictable, low monthly cost!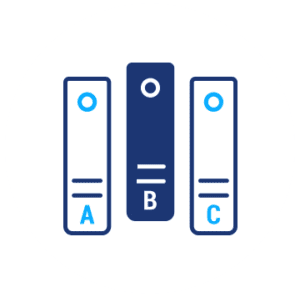 Top Quality Service
We handle ice machine maintenance and cleaning, so you don't have to. You get maintenance and water filter replacements twice a year. We also clean and sanitize every component within the machine to guarantee ice stays safe. If there's a problem with the machine, we'll cover your repairs for no additional cost.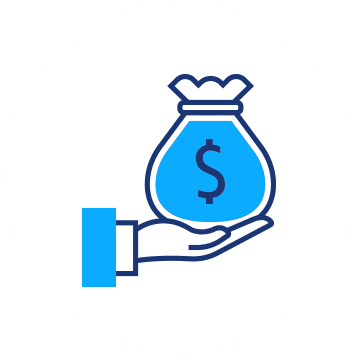 Guaranteed Ice Supply
If the unit ever breaks down, we have your ice supply covered. We supply you with complimentary Breakdown Ice to supply while we work on the ice maker repair. If we can't get ice out to you in time, we'll cover the costs of your replacement ice.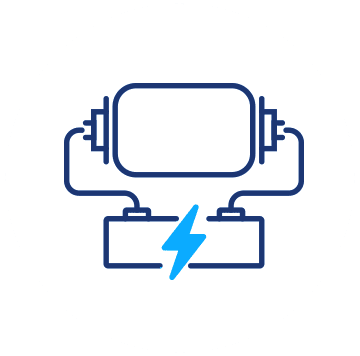 Around the Clock Support
24/7 Customer Support is on call to help you with any ice machine issues – any time, any day. We back our support team with a crew of expert technicians on-hand to fix ice machine problems if they arise.
True Value. True Flexibility.
Our subscription model speaks for itself. They include a 100% lifetime guarantee on equipment performance. There are no credit checks and qualified customers are never locked into long-term contracts. We also offer a 30-day cancellation policy. If we aren't meeting your expectations, just give us a 30-day notice and we'll pick up our machine.
We have Hoshizaki ice bins that hold anywhere between 300 - 1600 lbs. Ice bins come in easy-to-clean vinyl or stainless-steel exteriors.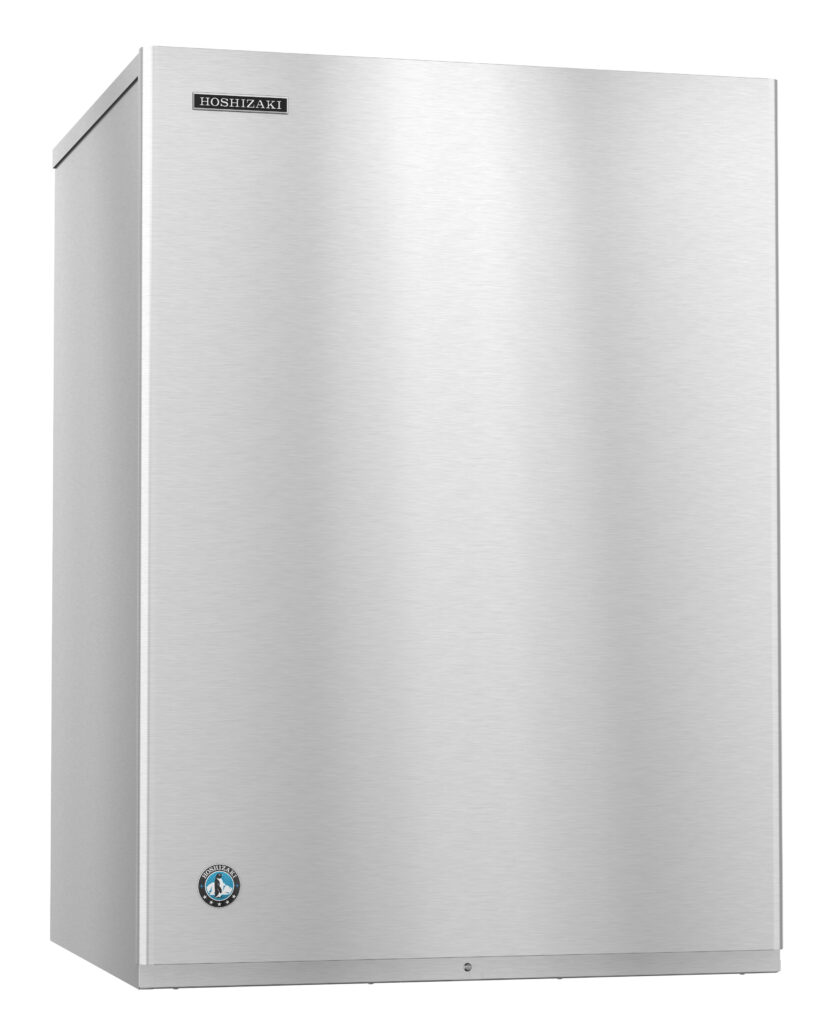 We have a large selection of Hoshizaki water cooled ice machines. Water cooled ice machines are a great choice for businesses with challenging air and water climates.
Hoshizaki countertop ice machines are an excellent choice for office breakrooms and self-serve stations. That includes water and ice dispensers!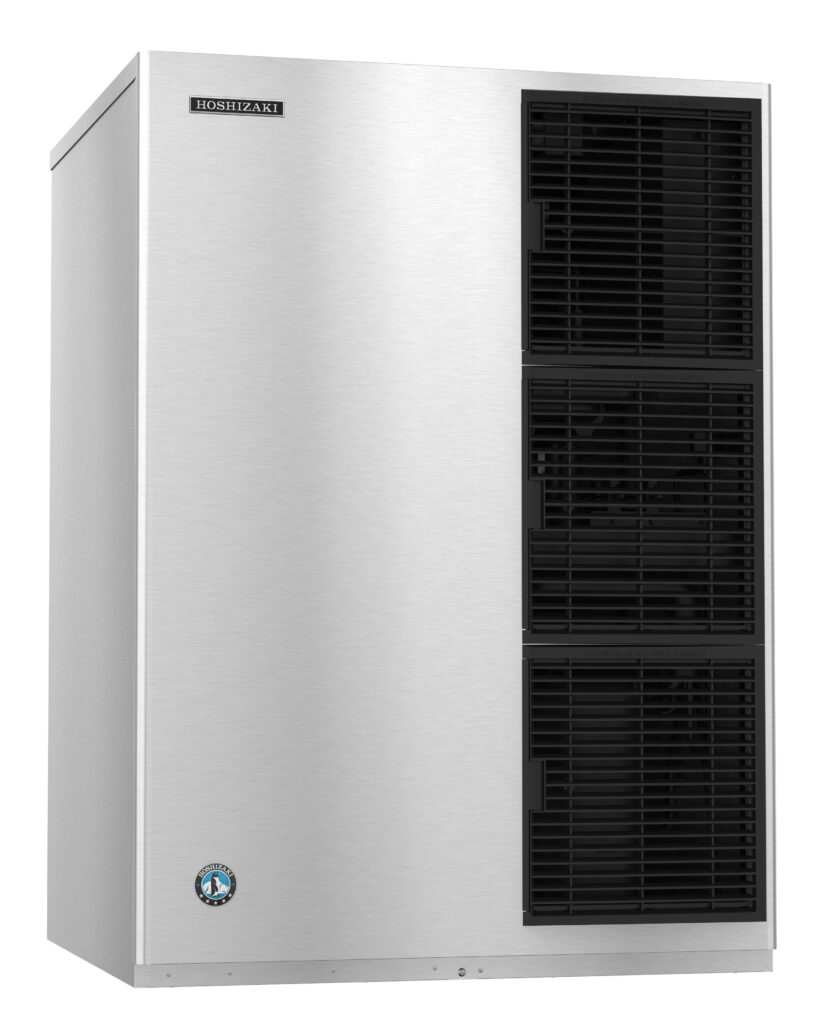 Hoshizaki air-cooled ice machines use surrounding air to cool condensers. They're popular with businesses looking for a low-cost ice supply.
With an Easy Ice subscription, you can get a Hoshizaki commercial ice maker along with preventive maintenance, cleaning, and repairs for a low monthly cost. We specialize in keeping Hoshizaki commercial ice machine models in peak condition year-round. Our revolutionary preventive maintenance program keeps ice machines running more efficiently and increases their overall lifespan.
Types of Ice for Hoshizaki Ice Makers