Understanding Energy Star Ice Makers
Our team is available to help you get started today.
You can give us a call or request a quote online.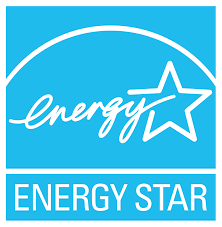 Energy saving. Cost-efficient.
---
Ice machines require both electricity and water to function, which can lead to expensive utility bills. In the ongoing struggle to limit overhead costs, an energy efficient ice maker can save you hundreds of dollars a year. Overall, the Energy Star program has saved consumers and businesses over $430 billion in energy costs.   
The EPA's Energy Star program is a way for customers to identify the most energy-efficient appliances – in our case, ice machines. The EPA awards their coveted Energy Star to energy efficient ice machines that demonstrate 15% more energy efficiency and 10% more water efficiency than standard ice machine models.
There are two types of ice makers the EPA defines when awarding their Energy Star: batch-type ice makers and continuous-type ice makers. 
Batch-type Ice Makers
Batch-type units are your standard cube ice machines that use an evaporator plate design and go through alternating freeze and harvest cycles. These models include crescent, square, and sphere ice machines to name a few. 
To qualify for the Energy Star, batch type ice makers need to be 10 percent more energy efficient and 20 percent more water efficient compared to standard models.  
Continuous-Type Ice Makers
Continuous-type units include cubelet and flake ice machines that use an auger system to produce ice which runs continuously.  
Energy Star continuous ice makers are around 16 percent more energy efficient than standard models.  
An Ice Makers by the Month subscription features a wide range of Hoshizaki ice machines that are Energy Star-rated. Our line of energy-efficient ice machines helps you minimize electricity and water costs while also limiting your overall carbon footprint.
Improving your bottom line and limiting environmental impacts matters to us. We are proud to offer Energy Star ice makers that accomplish just that!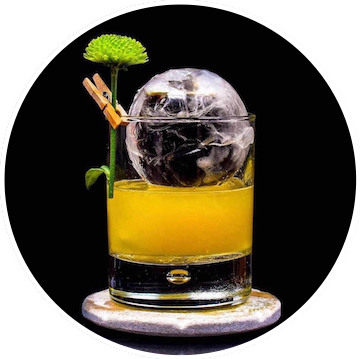 According to the EPA, batch-type Energy Star ice makers save businesses $70 a year in electricity costs and over $630 over the lifetime of the unit.  
For continuous-type ice makers, businesses save about $130 a year and over $1,220 over the machine's lifetime.  
An Energy Star ice maker is just one way you can save on utility costs. Studies show that poor maintenance can reduce ice machine efficiency by as much as 25%. Our regular preventive maintenance program coupled with a few simple steps by your staff can ensure ice makers continually run at peak performance. When ice makers perform at 100%, it further limits utility costs for your business.
Here are a few steps you can take to maintain your ice maker's energy efficiency:
Clean the ice machine's filters every 2 weeks.
Keep the ice storage bin's lid closed when not scooping ice.
Maintain excellent air flow and circulation around the machine by keeping 1 ½ ft of space on all sides and keep your unit free of clutter.
Avoid water-cooled units which use hundreds of gallons of water a day.
Let Us Size the Perfect Hoshizaki Ice Machine
---
Sizing a unit can be a complicated process, but our team of industry experts are on hand to help you figure out what size ice machine you need.