Ice Maker Subscription Overview
Our team is available to help you get started today.
You can give us a call or request a quote online.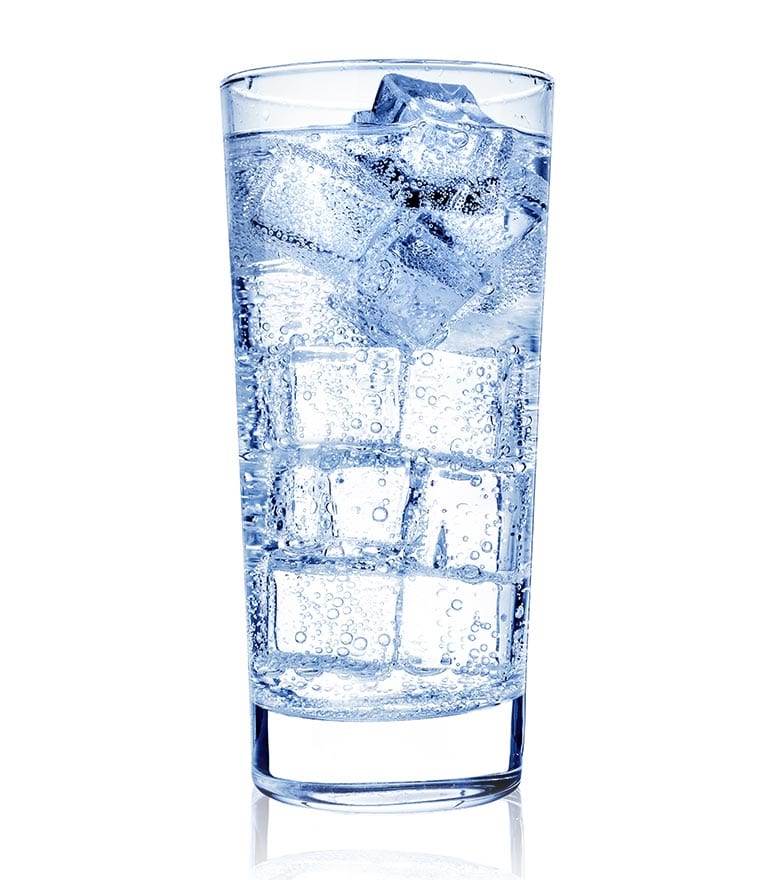 ---
Predictable Pricing Meets Reliable Service
Caring for your ice machine requires cleaning and maintenance to maintain their performance. Our all-inclusive subscription model comes with everything you need to maintain a clean and dependable ice supply. We supply you with a quality ice maker from Hoshizaki with no upfront capital. We also include maintenance and cleaning, so your ice stays safe and sanitary. Our subscriptions cover repairs, with a lifetime warranty on parts and labor. We'll even supply you with Breakdown Ice if your machine is down for repairs. You get it all for one low monthly cost!
---
Our team is available to help you get started today!

The Smart Ice Machine Solution
Our subscriptions combine top-quality ice machines with top-level support. With our preventive ice machine maintenance, cleanings, and Breakdown Ice, you'll have a dependable supply of ice seven days a week, 365 days a year. Best of all, these features are all included in an affordable, flat monthly fee, to keep your overall ice machine cost low. Here's what you get with our ice machine subscription:
---
Leading Ice Making Equipment:

We offer the most energy efficient, top-of-the-line Hoshizaki ice machines, bins, and dispensers on the market. Whether crescent-shaped or cubed, cubelet or flaked ice, our machines produce the perfect ice type for your business needs. No matter your customer volume, we have you covered. Whether you need a few hundred pounds or over 3000 pounds of ice a day, we have a machine for you!
Top Quality Service:

We take care of ice machine maintenance and cleaning, so you don't have to. We provide preventive maintenance twice a year. Our expert technicians will sanitize the machine inside and out. That includes condenser and evaporator cleanings. We even replace your water filters during every visit. If we find a problem with the ice machine, we'll cover your ice maker repair at no additional cost.
Guaranteed Ice Supply:

If the unit ever breaks down, we have your ice supply covered. We supply you with complimentary Breakdown Ice if your ice machine requires extensive repairs. If we can't get ice out to you in time, we'll credit the cost of your replacement ice to your account.
Around the Clock Support:

24/7 Customer Support is on call to help you with any ice machine issues – any time, any day. We back our support team with a crew of expert technicians on-hand to fix ice machine problems if they arise.
True Value. True Flexibility.
Our revolutionary ice machine subscription model speaks for itself. Our subscriptions are 100% lifetime guaranteed. Qualified customers are never locked into long-term contracts. If we aren't meeting your expectations, we offer a 30-day cancellation policy. Just give us a 30-day notice and we'll pick up our machine.
Keep Ice Makers Sanitary and in Peak Performance
---
Now it's easier than ever to care for top-quality ice equipment from Hoshizaki with our all-inclusive ice maker subscription!