Industry Solutions for Ice Making Equipment
Our team is available to help you get started today.
You can give us a call or request a quote online.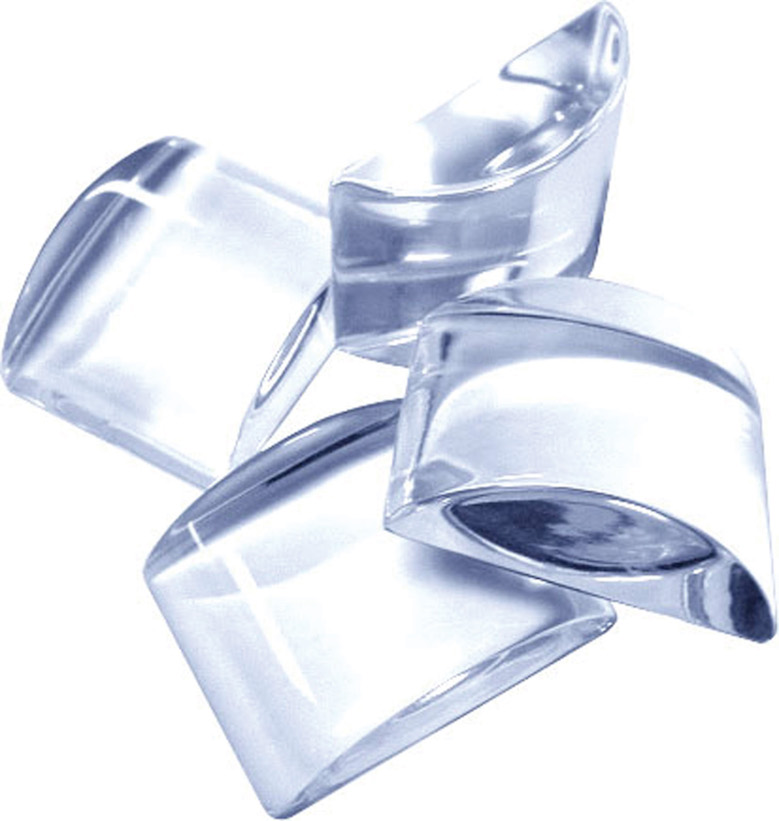 Every Industry Has Unique Needs When it Comes to Ice Making Equipment.
---
Each industry has different ice needs. While hospitals use ice to treat patients, corporate offices need to hydrate employees during the lunch rush. Whether you're in the market for a large ice machine for a restaurant or a small dispenser for a waiting room, an Ice Makers by the Month subscription has the equipment you need.
We make it our business to understand the unique needs of your industry, and more importantly the needs of your business. With nearly 15,000 commercial ice machines under management, we know more about ice making equipment than anyone else.
How Much Ice Will You Need?
No Capital. No Hassle. Just Ice.
---
No matter what your industry, we can help you find the perfect ice making equipment that fits your business's unique needs!
---