Ice Machine Service When You Need It
Our team is available to help you get started today.
You can give us a call or request a quote online.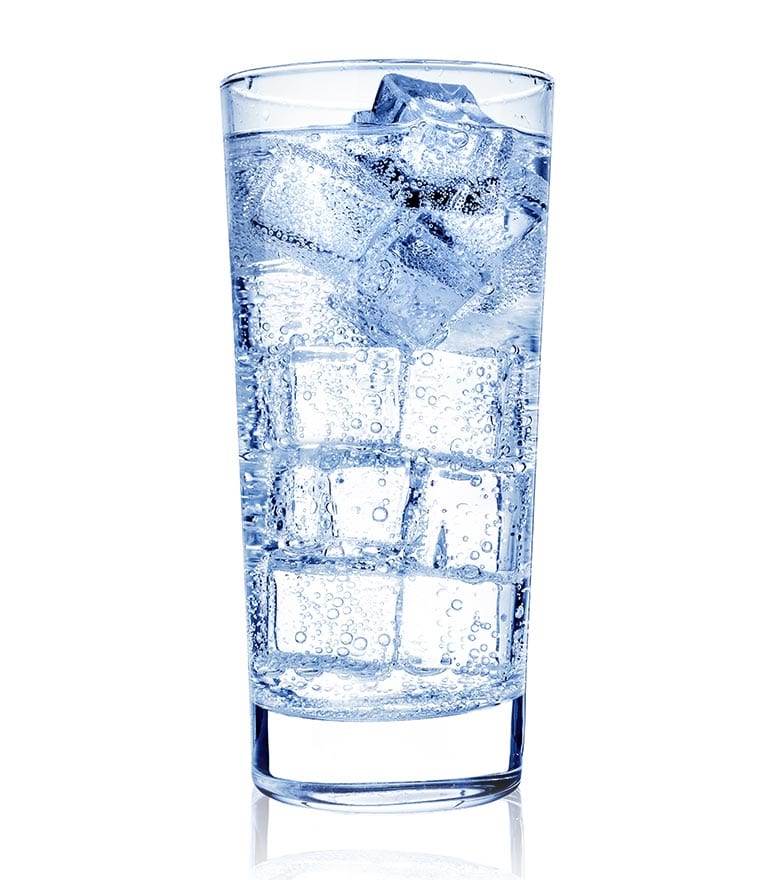 All-Inclusive Ice Machine Service 24 Hours a Day
---
Your ice supply is as important to us as it is to you. We understand that your businesses can't afford to have their ice machine go down. That's why our ice machine service lines are open 24 hours a day, 365 days a year.
Get Started with Ice Makers by the Month
---
We Know Ice Machines
Our primary goal is to make sure you always have ice. Our team of experts have decades of experience in ice machine service, so if you have a problem with your ice machine, we can get it fixed ASAP. Even if your ice machine is down for a few days for repairs, we'll deliver you complimentary Breakdown Ice to make sure your business always has ice on hand.
We've even compiled an ice machine Troubleshooting and Customer FAQ to help our customers identify and prevent the most common ice maker problems.
---
Everyone Deserves a Hassle-Free Ice Supply

If you're already a customer, then you know the benefit of never having to worry about your supply of ice. We want to extend that benefit to everyone we can. With our Customer Referral program, we reward existing customers with a free month of ice machine service when they refer a friend.
Business Should be Earned – Not Bought

The best business relationships evolve from mutual interests. You want ice, and we want you to have it. We stand by our ice machine service and promise to deliver an all-inclusive solution to your ice machine needs. With our subscriptions, there are no credit checks and no long-term agreements. If you're unhappy with our program, give us 30 days' notice, and we'll come and pick the ice machine up – no questions asked!
Contact Us
---
Give us a call any time if you're having issues with your ice machine. We are here to help you out!
Our team is available to help you get started today!

Troubleshooting

Ice maker problems occur from time to time, but some issues are easy enough to fix over the phone, which can save you the cost of a service call. Follow our ice machine troubleshooting guide to learn more! TROUBLESHOOT YOUR ICE MACHINE
Top Customer Care FAQs

Want to know the best way to care for your ice machine? Here's the best place to find out. If you're looking to maximize your ice production or just curious about ice machines, we've compiled an FAQ for all your needs. READ OUR PROGRAM FAQs
Customer Referral Program

Give your friends the gift of ice – and treat yourself while you're at it! If you refer a new customer to us, we'll give you one-month free service. MAKE A REFERRAL
Cancelling Your Subscription

If you need to cancel our service for any reason, give us 30 days' notice. We'll pick up the machine at no extra cost! Click to learn more. CANCEL YOUR SUBSCRIPTION